FINCOMMAND ABOUT
Fincommand make games for mobile platforms.
MOBILE GAMES
Ski Jump Masters - Game for Android
Easy and fun ski jumping game. One touch controls. Be the number one ski jumper in the world!
Jump from hills of different sizes. Controls designed for touchscreen devices. You only need to tap the screen! Tap jumper moving, make a good takeoff and before landing make telemark, and get good style points! Do all of this only tapping the screen! Get points like in real ski jump. Jump longer and make landing with telemark style to get more points. Get experience, develop your jumper and jump longer!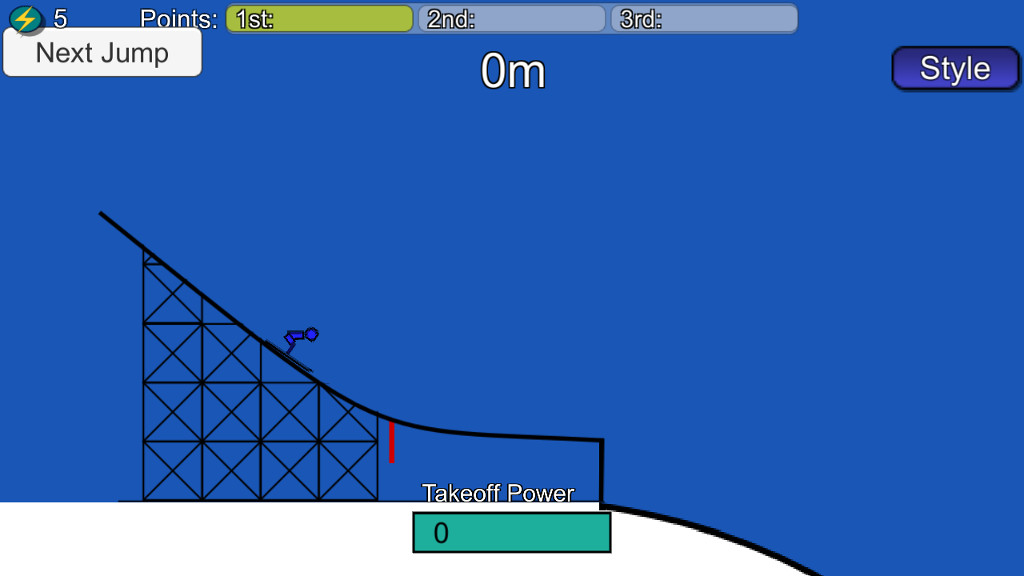 CONTACT INFO
fincommand(at)gmail.com